Bold, Activist Leadership.
Ayanna is fighting for the people of Massachusetts' 7th District, and together we are building a movement for justice and equity in all of our communities.
Enter your phone number above to join our team. By clicking submit, you agree to the terms & privacy policy , for recurring  campaign messages (including donations). Message & data rates may apply. Message frequency varies. Text HELP for help, text STOP to Opt Out.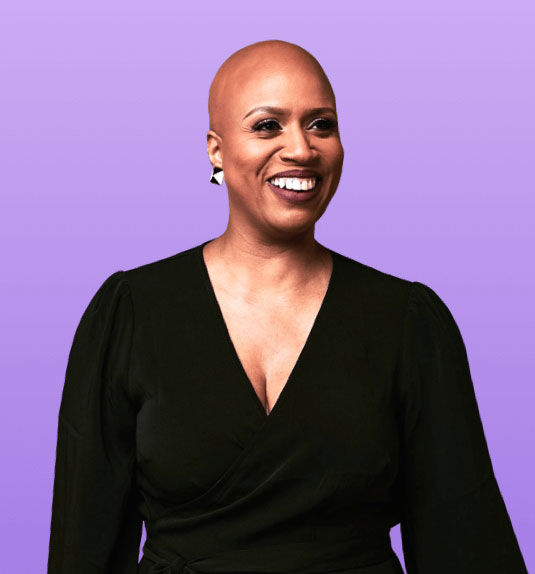 Meet Ayanna
Ayanna Pressley is an advocate, a policy-maker, an activist, and a survivor. Ayanna believes that the people closest to the pain should be closest to the power and that a diversity of voices in the political process is essential to crafting more effective public policy.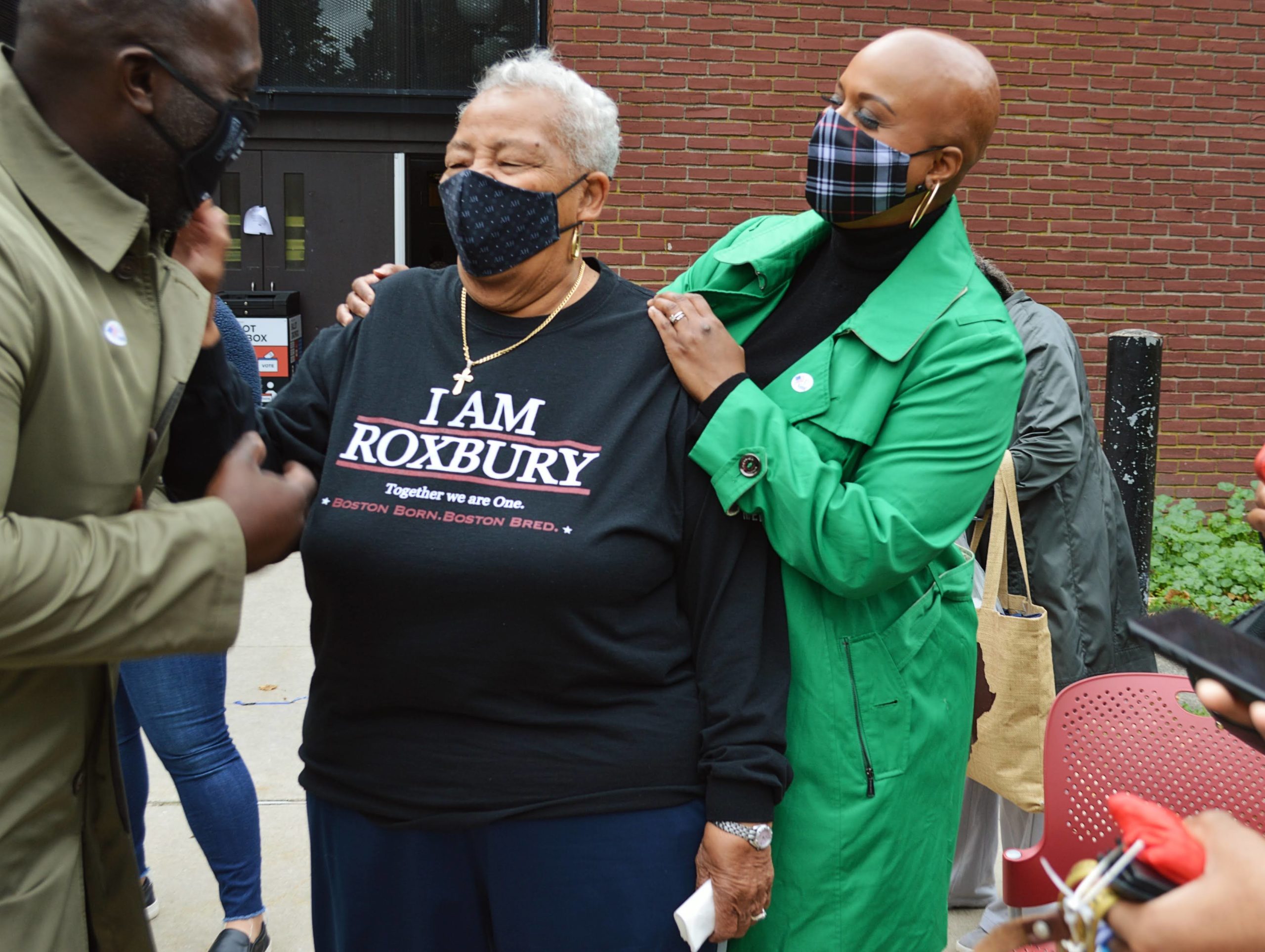 the

A-team

We are so grateful to all of you who have stood with us and helped build this movement. Together, we've built something incredible - and we're just getting started.
Issues that matter to all of us
Ayanna's fighting for our values.
In Congress, Ayanna is advocating for people-centered policies to address the challenges facing our communities. She is working alongside local leaders, organizers, and community members on issues that matter – from economic and racial justice to accessible and affordable housing, healthcare, transit, and more – to make real progress for everyone in Massachusetts' 7th District.
The Massachusetts 7th Congressional District is diverse and vibrant. It's also one of the most unequal districts in the nation. Ayanna has made it her life's work to reverse the legacy of harmful policies and advance justice, equity, and healing. Her intention, always, is to ensure that those closest to the pain are closest to the power, driving and informing the policymaking.
And we are organized.
Find information about campaign events near you. Join us!
Let's gear up!
Find the latest gear to show your support for Ayanna and the movement we're building together!